ABOUT US
For a better future, On AVANCE!
Our goal is focused on children, in order to open their eyes to a world of possibilities that reaches out to them. This is in order to guarantee them a minimum right to choose what they want to do in their professional and future life. Above all, it is a matter of never giving them the hope of being a child and then a happy and fulfilled adult.
MEET THE TEAM
We work to create better opportunities.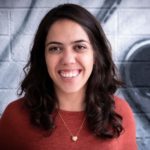 JULIA AMADIO
Treasurer
ANDERSON ALMEIDA
President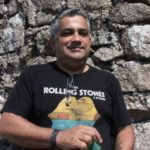 LINDOLFO FREIRE
Web Master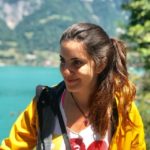 BRUNA SORBELLO
Artistic Director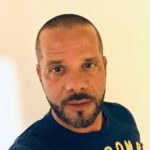 JEFF BABEL
Vice president

MAYARA SCHNEITER
Event organizer
AMBASSADOR JUNIOR 
Children help, too.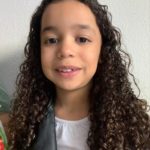 ALICE ALMEIDA
Junior Ambassador